Heater repair Newark DE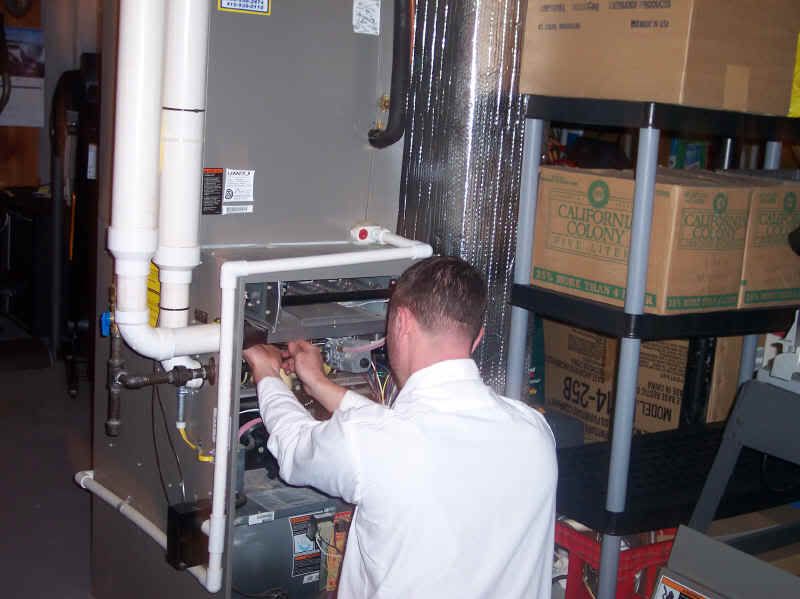 Any Heating Service Technician who is not using our exclusive 29 point heating system checklists, could mean your home heating unit might be underperforming and near breakdown, causing you unnecessary expenses and possible harm to your house and loved ones.
D&T Heating and Cooling deliver Newark Delaware consumers top-quality heater repair service products and services. Our experts specialize in heater repair, heater service, and new heater systems installations. D&T Heating and Cooling have grown to be Newark Delaware's heater repair service Industry leader. Our incredible consumer support team is looking forward to serving you. For extra information call us at: (302) 838-6905.